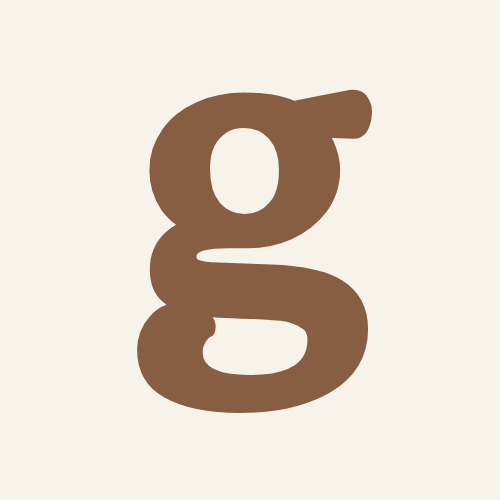 Editorial Staff
Industry Experts| Content Creation Team
Expertise: DIY, Kitchen Equipment, Plumbing, Home Technology, Home Cooking, Furniture, Grill & BBQ, Home Decor, Appliances, Storage & Organization, Cleaning, Tools & Gadgets, Market Analysis.
Highlights
Our editorial staff is one of the best team with the most experienced experts and educators in different fields.
Crafts good content by bringing their expertise and experience to our readers.
Over 10+ years of industry experience.
Experience
Bringing a wealth of knowledge and expertise to every article we produce, our editorial team is a dynamic and skilled group of individuals dedicated to helping you make the most of your home.
With years of collective experience in diverse fields such as DIY, kitchen equipment, plumbing, home technology, home cooking, furniture, grill & BBQ, home decor, appliances, cleaning, storage & organization, tools & gadgets, and market analysis, our team is your trusted resource for all things related to home improvement and lifestyle.
We've collectively authored countless guides, reviews, and how-to articles, and our passion for delivering accurate, informative, and engaging content shines through in every piece we create.
We take pride in being your go-to source for home-related insights and solutions, helping you transform your living spaces into places of comfort, functionality, and style.
Whether you're embarking on a DIY project, seeking guidance on the latest kitchen gadgets, or looking to stay ahead of market trends, you can count on our experienced editorial team to provide you with the expertise you need.
About Guyo's Guide
At Guyo's Guide, we're your trusted companions in the world of Kitchen and Dining. We're passionate about enhancing your daily life through curated expertise and product recommendations. Our mission is to simplify your choices and elevate your lifestyle with our carefully curated content and reviews. You can learn more about us, our content creation process, and our editorial policy.